Campsite on Wonder Lake (#841)
Campsite last visited on: May 16, 2021
Click on the photos below to see the full resolution image - Use your browsers back button to close photo and return to this page.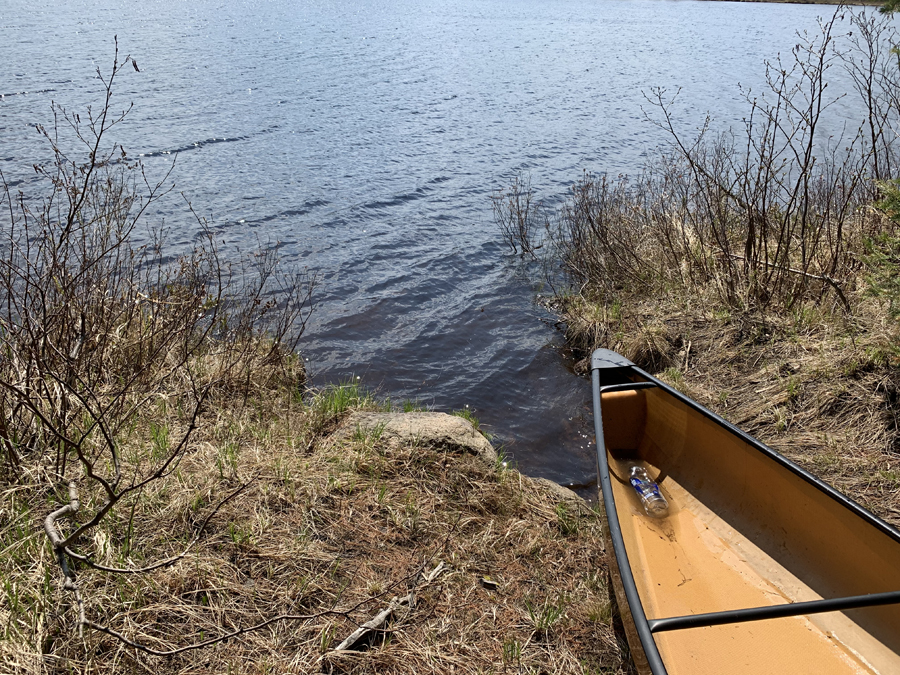 The canoe landing. The water is shallow with a sand/gravel bottom.

Explore around this campsite.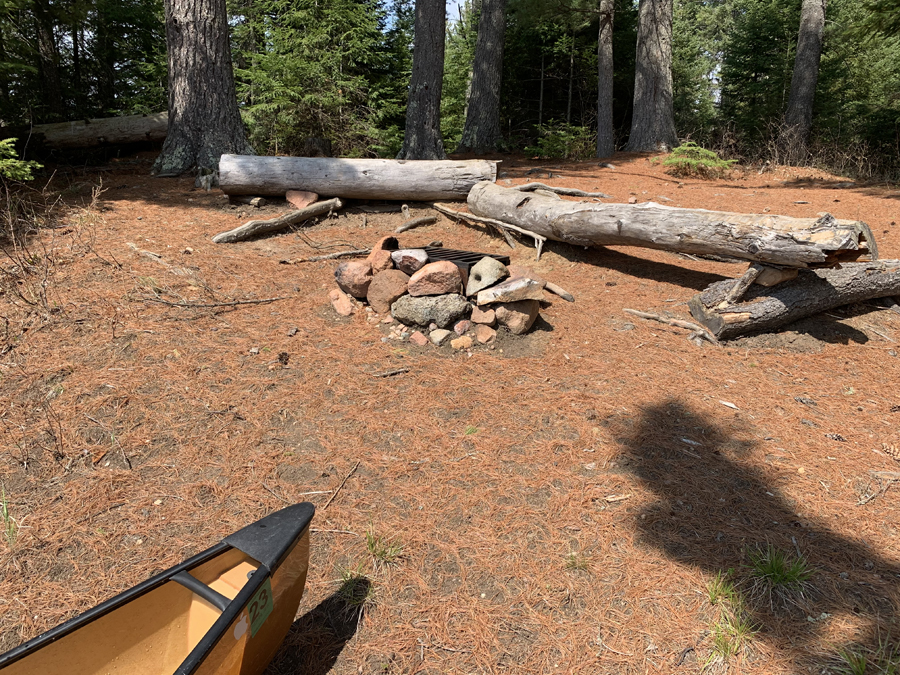 Reasonably good furniture around the fire grate. Two large tent pad areas surround the kitchen area.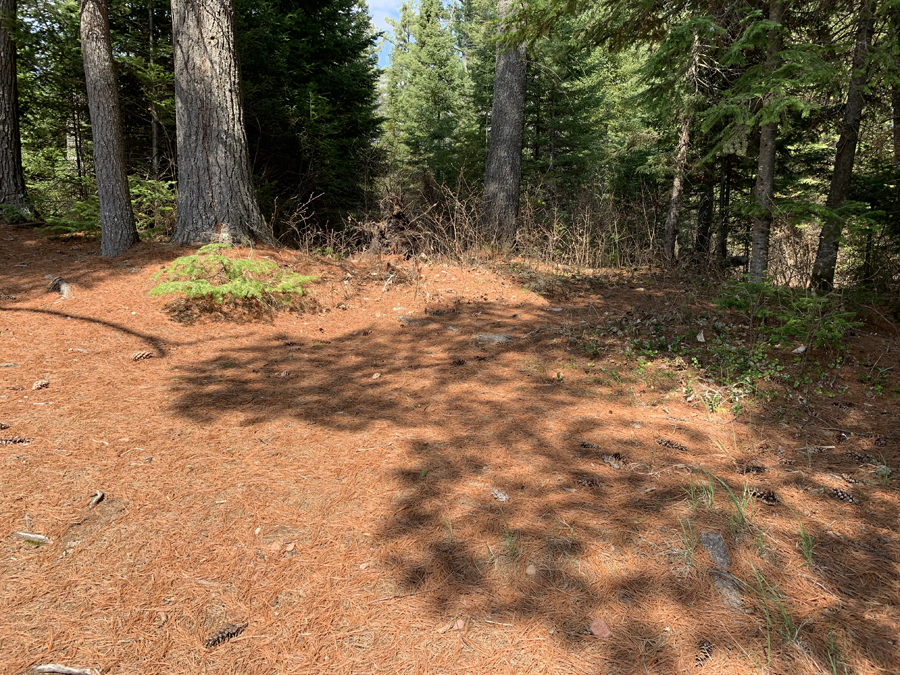 Here is one of the tent pads near the fire pit.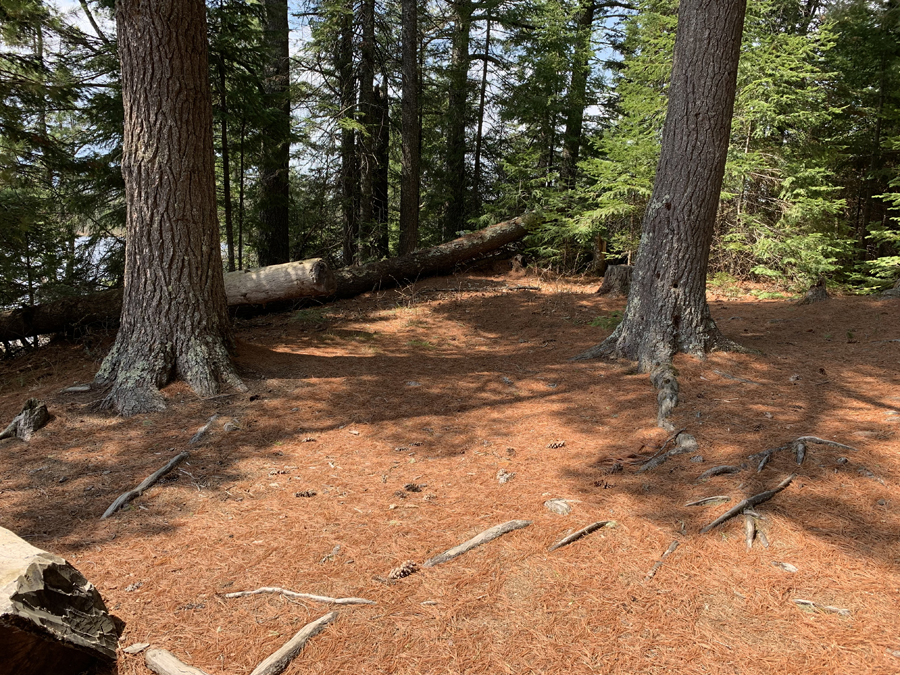 Here is the other tent pad that is by the fire pit area.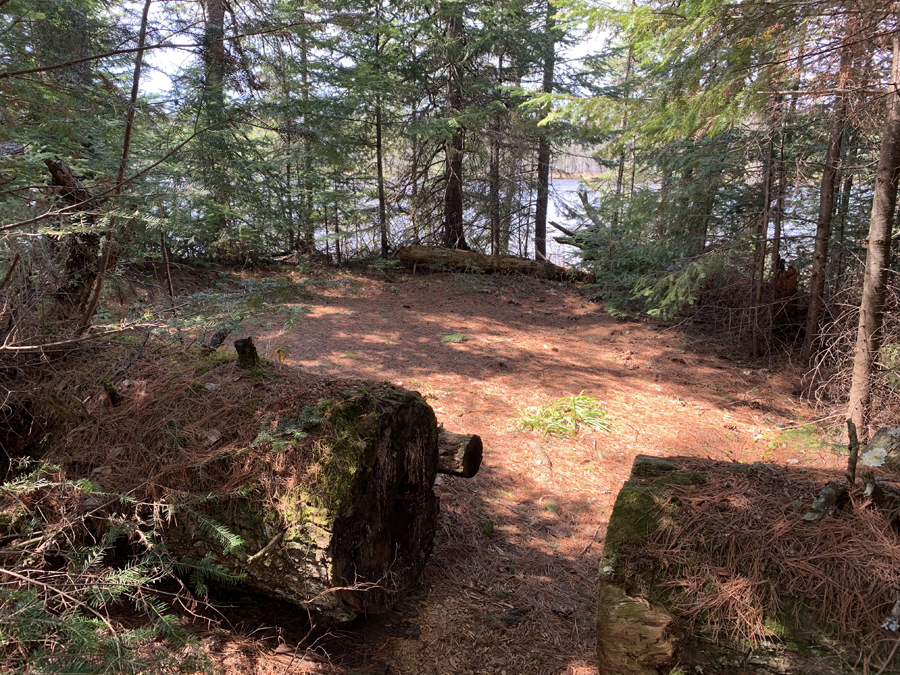 And then there is the "master suite" just back in the woods. Even has a doorway.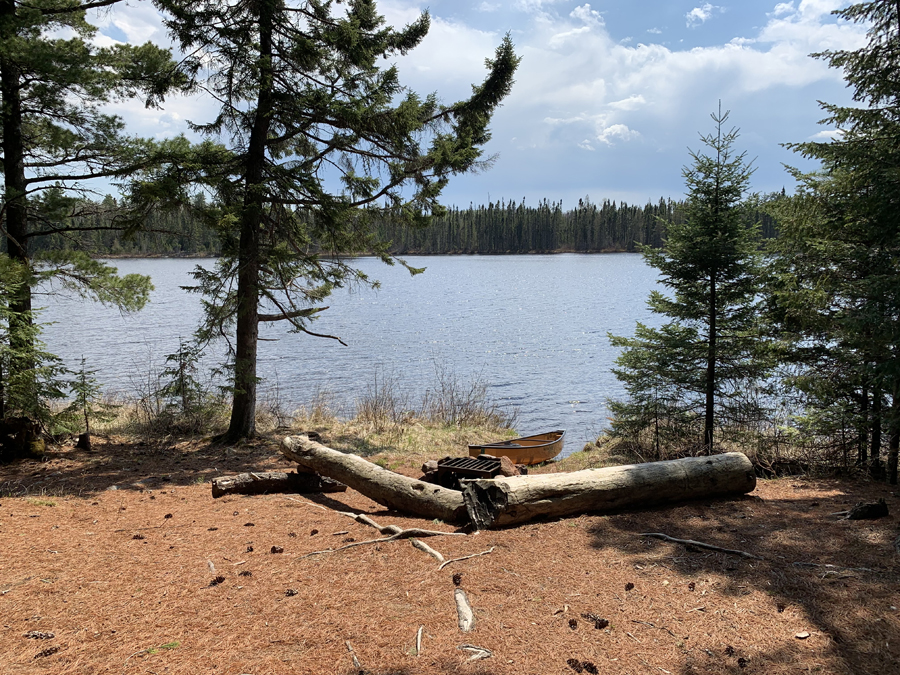 View of the lake from behind the fire pit.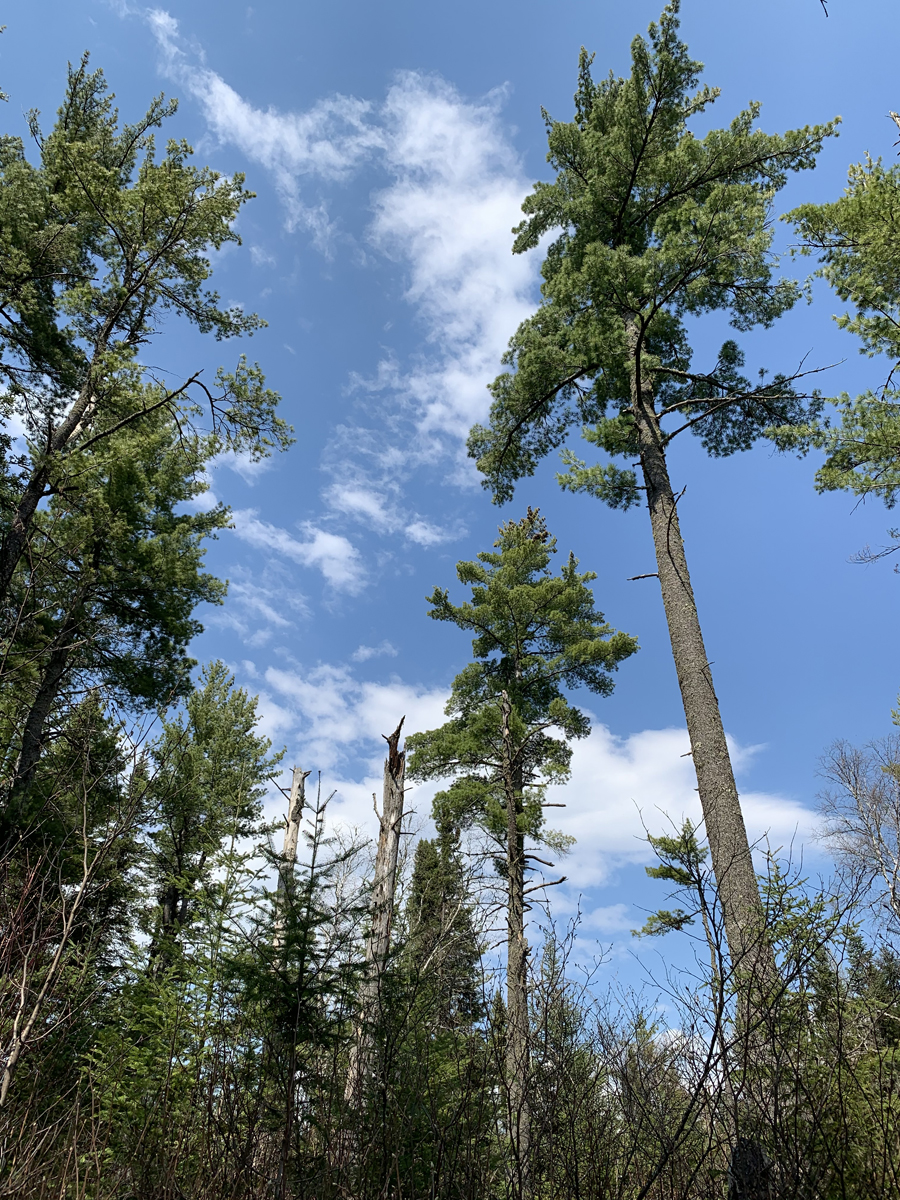 This area was hit hard by the 1999 July 4th windstorm, but a good number of sizeable pines have survived.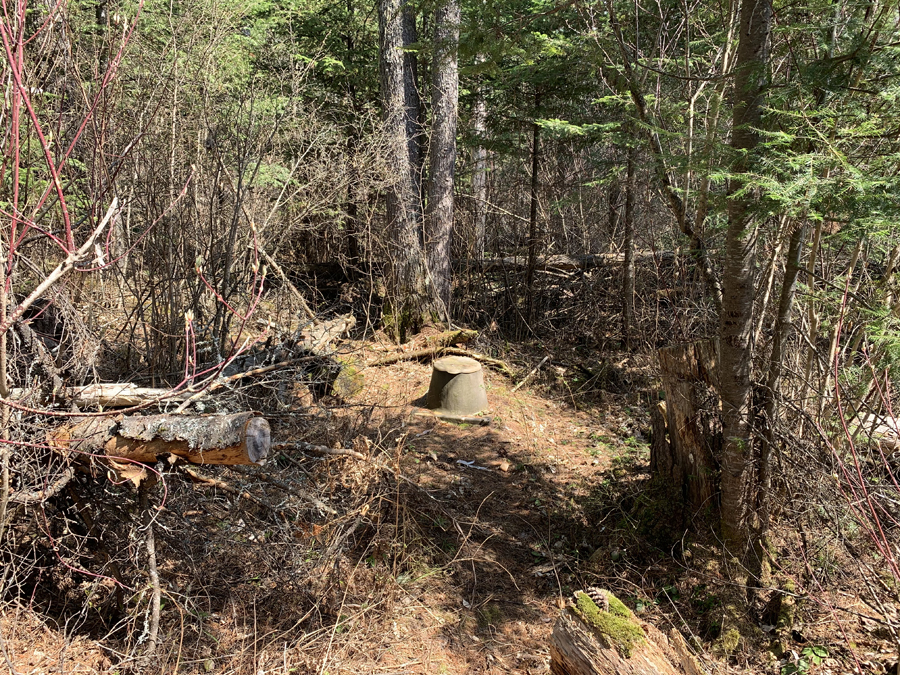 Easy walk to this. It's an older model.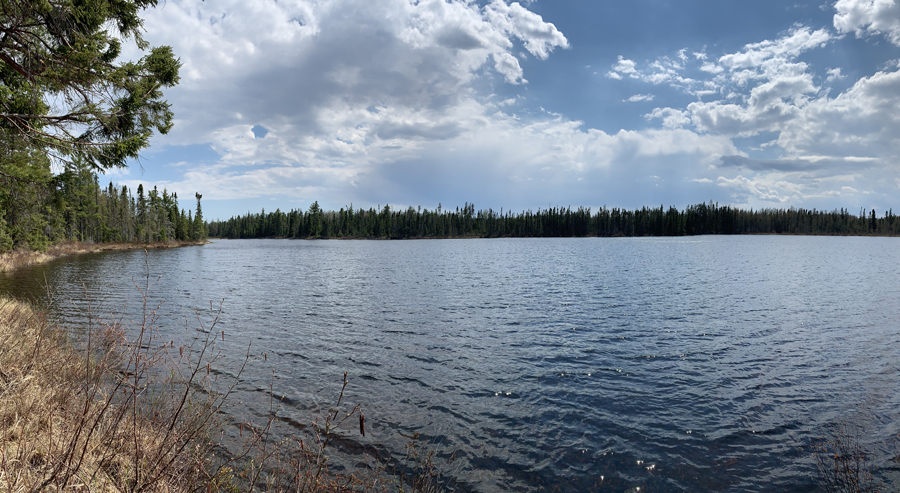 View to the left from the campsite, which would be south in this case. You can see most of the south half of the lake from this campsite.
Return to paddling on: WONDER LAKE
Back to List of BWCA Campsites