Campsite on Homer Lake (#2170)
Campsite last visited on: June 19, 2022
Click on the photos below to see the full resolution image - Use your browsers back button to close photo and return to this page.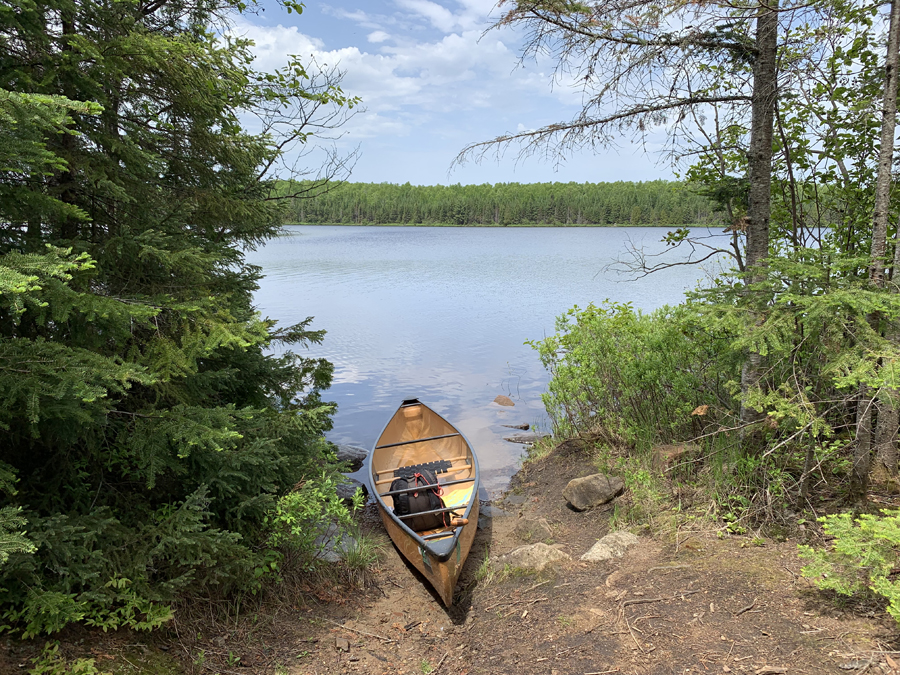 Good landing at this campsite with a hard, somewhat sandy bottom. Remember that motorboats can use this site as it isn't in the BWCA.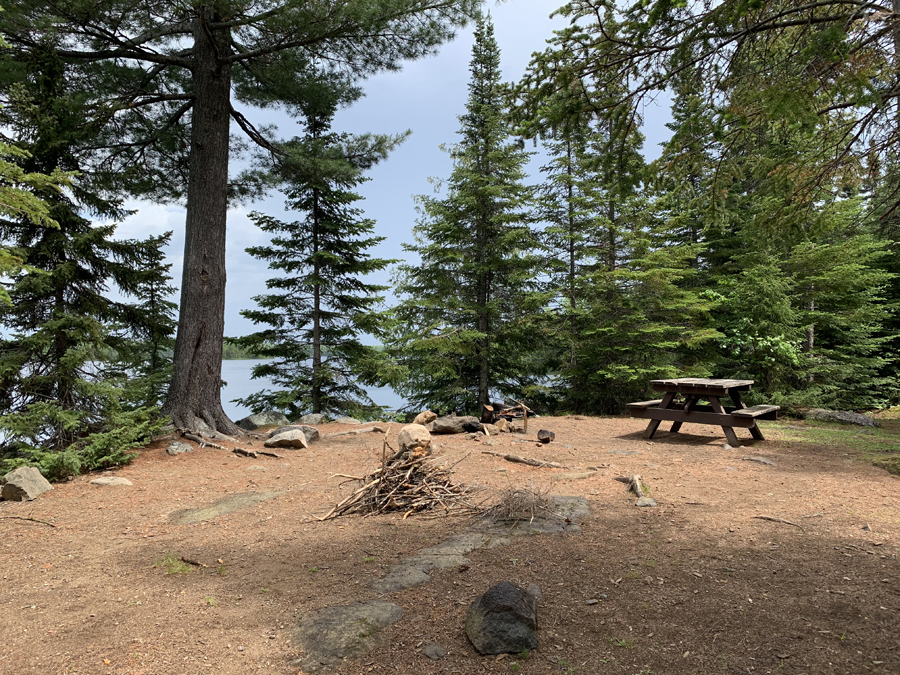 The picnic table is an extra amenity of this not being a BWCA campsite. The only campsite on Homer Lake that is in the BWCA is the one on the west end of the lake (BWCA Campsite 963).

This campsite has a really fine setup around the fire grate.

This is looking toward the east/northeast.

This campsite is relatively compact, but still spacious.

The tent pads are flat and free of obstructions for the most part.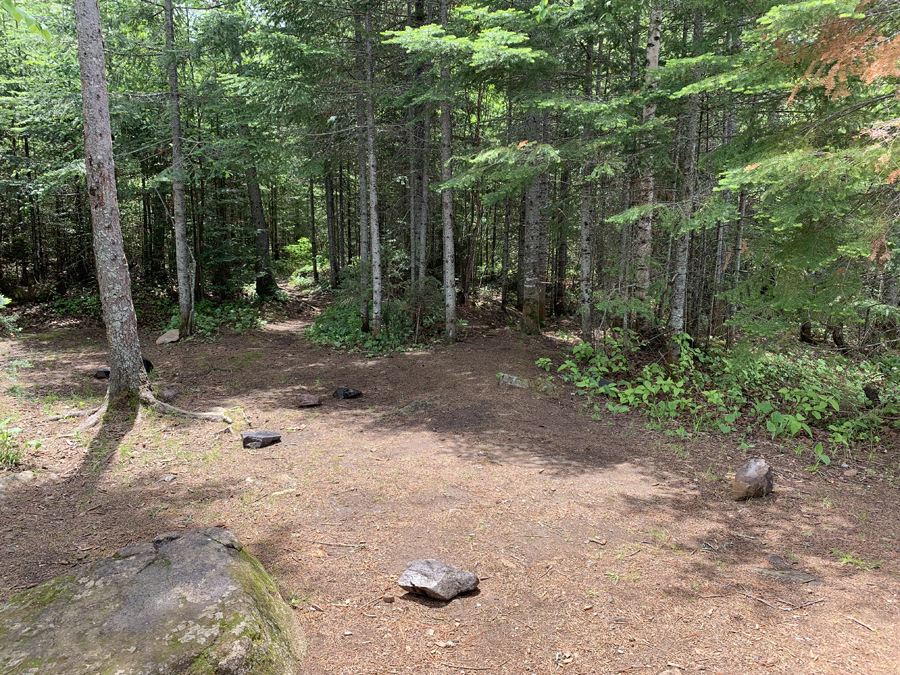 Probably the best overall tent pad at this location.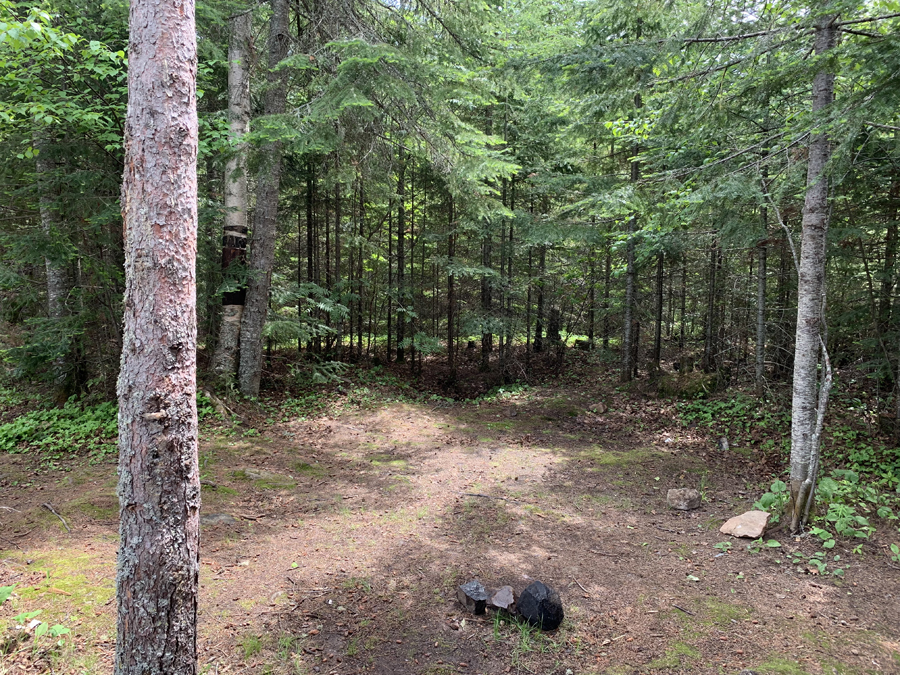 One more pad backed up against the treeline.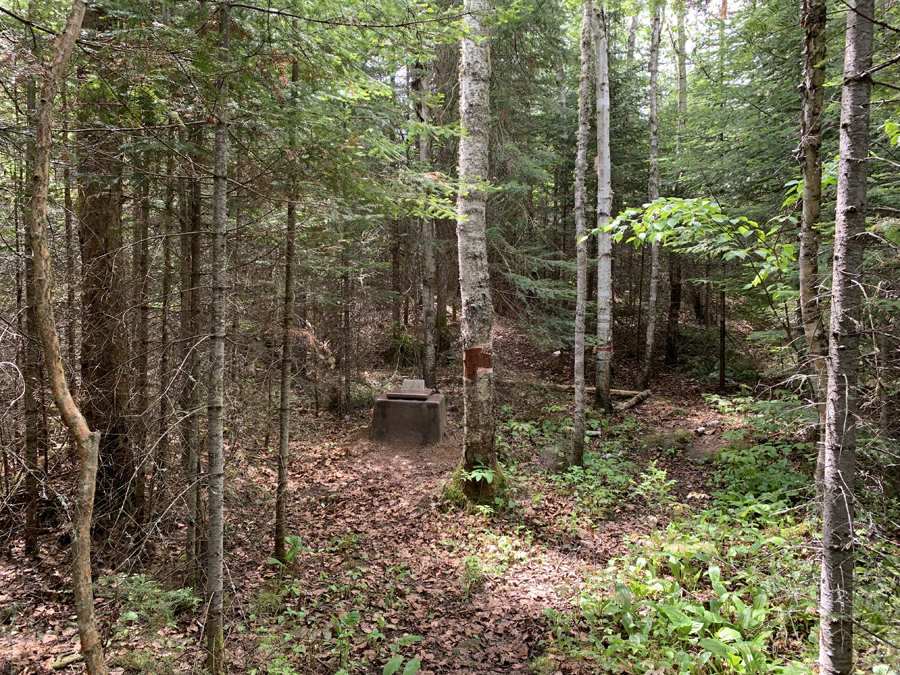 Johnnie be good.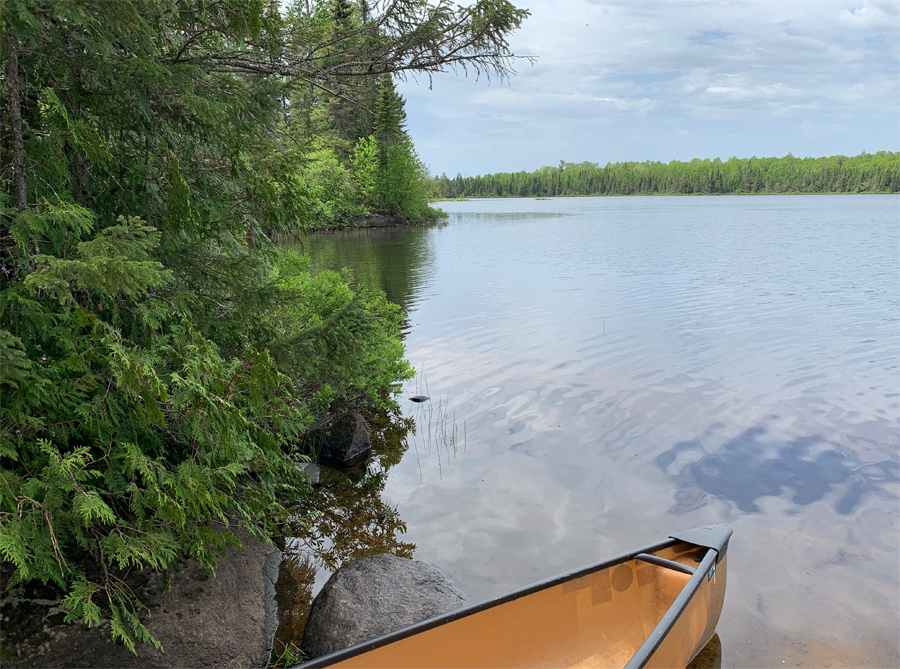 Western view down the shoreline of Homer Lake.
Return to paddling on: HOMER LAKE
Back to List of BWCA Campsites